Student Services

Links to Student Services:
Single parents, get additional help from CalWorks!
Don't experience you first year of college alone, get the help and support from the FYE program!
Make an appointment with a counselor to set your academic goals!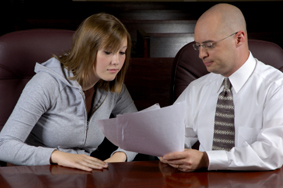 Want to get your books for free? Join EOPS!
Have special needs? Vist the Office of Special Services!
Apply to see if you qualify for federal and state funding!
You might qualify for scholarships!
Find out your dream career!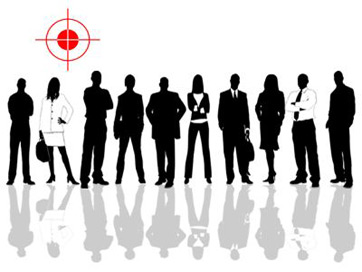 Get your placement results at the Assessment Center!