GED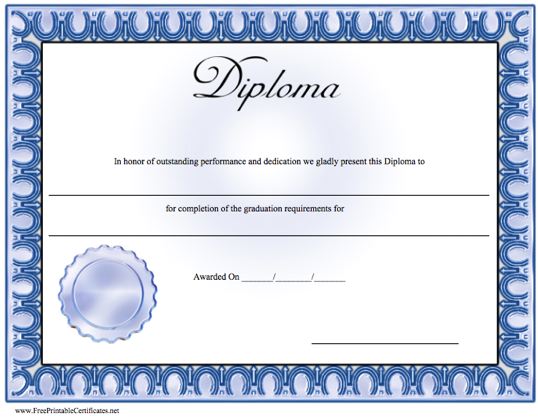 GED Administration Dates for 2012 Year
GED TEST SCHEDULE
MAY 19
JUNE 2, 23 & 30
JULY 21 & 28
AUGUST 18 & 25
SEPTEMBER 22 & 29
OCTOBER 20 & 27
DECEMBER 1 & 8
* Dates subject to change
IMPORTANT!!!!!
ABILITY TO BENEFIT TEST
The deadline to take the Ability to Benefit test (ATB) at LACC is June 20, 2012, as it is being discontinued. Beginning July 1, 2012 students without a high school diploma or GED (General Educational Development) certificate will not be allowed to take the ATB to become eligible for financial aid.
This change is being made in accordance with federal law, as stated by the U.S. Department of Education:
"Public Law 112-74 amended HEA section 484(d) to eliminate Federal student aid eligibility for students without a "certificate of graduation from a school providing secondary education or the recognized equivalent of such a certificate."
Click the link below to view GED test questions.
Select the test you would like to take from the various content areas.
Language Arts, Writing Part I

Language Arts, Reading

Science

Mathematics

Social Studies